The Kingussie Bikeathon
30th Anniversary Special
New Family Friendly Route | Advanced Gravel Ride | 30th Anniversary Ceilidh
Bikeathon Ride 18th June 2023
Bikeathon Family Ceilidh 17th June 2023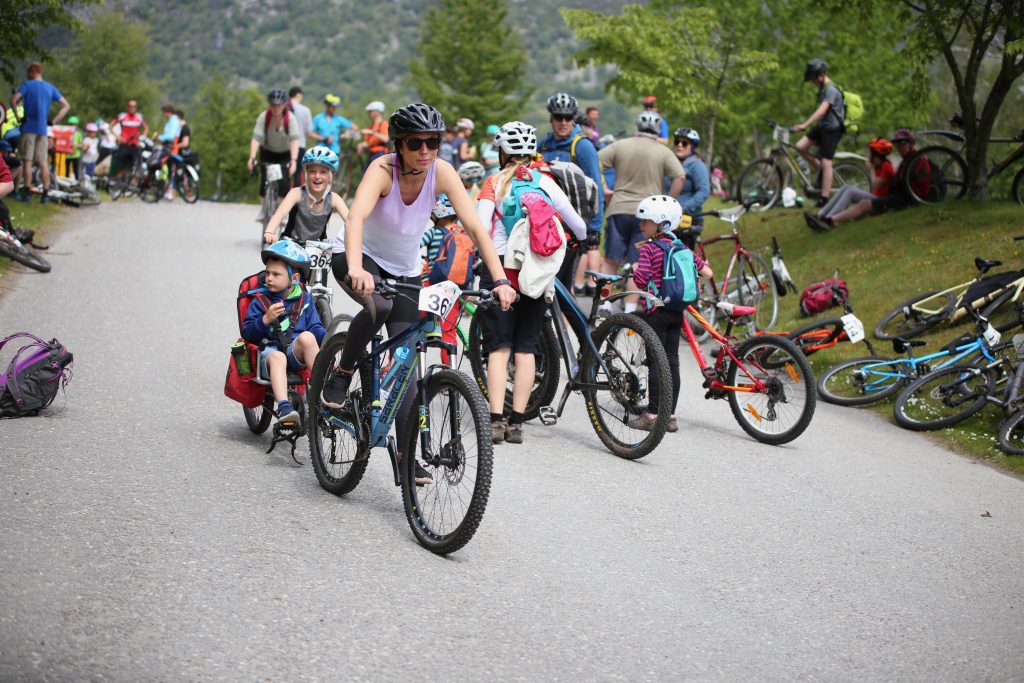 Join us for a family friendly, largely off road ride following the River Tromie to Gaick Lodge and back, or for experienced gravel / MTB riders we are offering a spectacular new circular route out along Glen Tromie and over into Glen Feshie before heading back to Kingussie.
For our 30th Anniversary ride we are teaming up with our friends at Wildland to take the bikeathon off the busy 'A' roads and offering two spectacular new routes as well as a family Ceilidh the night before the bikeathon to warm us all up. In honour of the history of the bikeathon we will also be raising money for Blood Cancer UK a charity the bikeathon has raised 100's of thousands of pounds for over the past 30 years.
Entry fees for the ride will support the Kingussie High School Parent Council Charity, we encourage riders to raise sponsorship for Blood Cancer UK and funds raised at the family friendly Ceilidh (sponsored by Wildland) will also support Blood Cancer UK
26.2 Mile Family Friendly Route
Starting at Kingussie High School we will head out past Ruthven Barracks to Tromie Bridge and and turn right heading along Glen Tromie following the river through a spectacular Cairngorms landscape to the amazing setting of Gaick Lodge for our midway stop. Returning the same way will guarantee a social ride and we will finish at the Duke of Gordon Hotel for our usual finish line entertainment. NOTE: As this is not on tarmac roads it may not be suitable for your full carbon road bike 🙂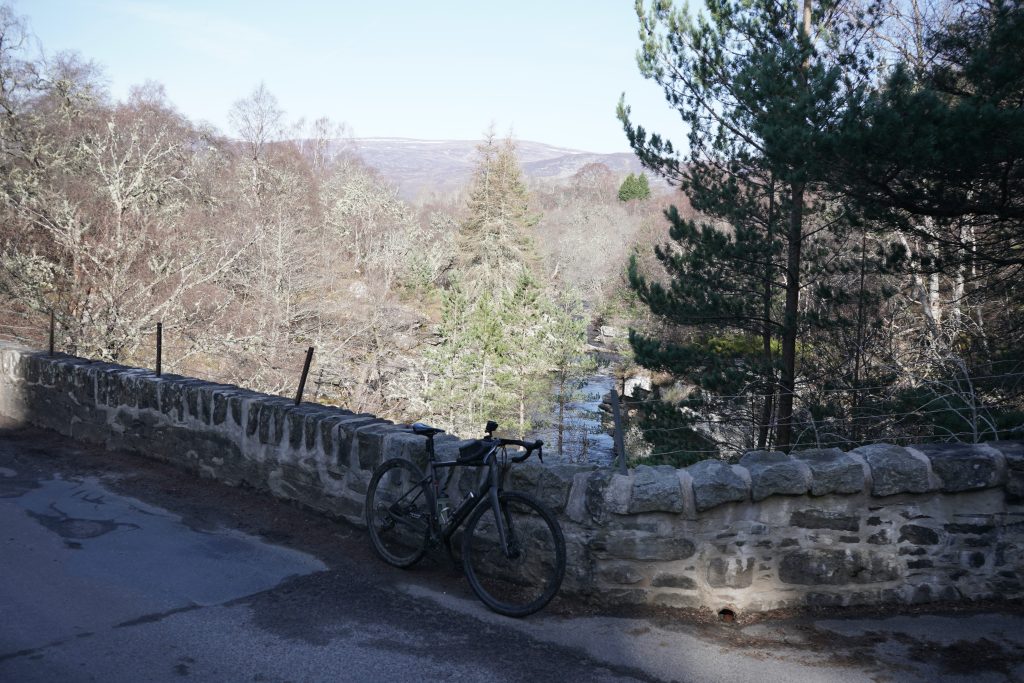 Advanced 35 Mile Gravel / MTB Route
This route is for experienced riders only and mixes some longstanding gravel trails with brand new trails that connect the beautiful Tromie and Feshie Glens via a high exposed pass (with a BIG climb and descent) and a brand new bridge. The Ride will still head to Gaick Lodge by the more difficult route return to Kingussie joining the family ride. Climbing to over 600m this route is for experienced riders only, riders must be able to fix their own mechanicals and be experienced navigating high mountain routes. It is a spectacular circuit. Some pictures below.
This ride for over 14's only and anybody under the age of 16 must be accompanied by an adult (over 18).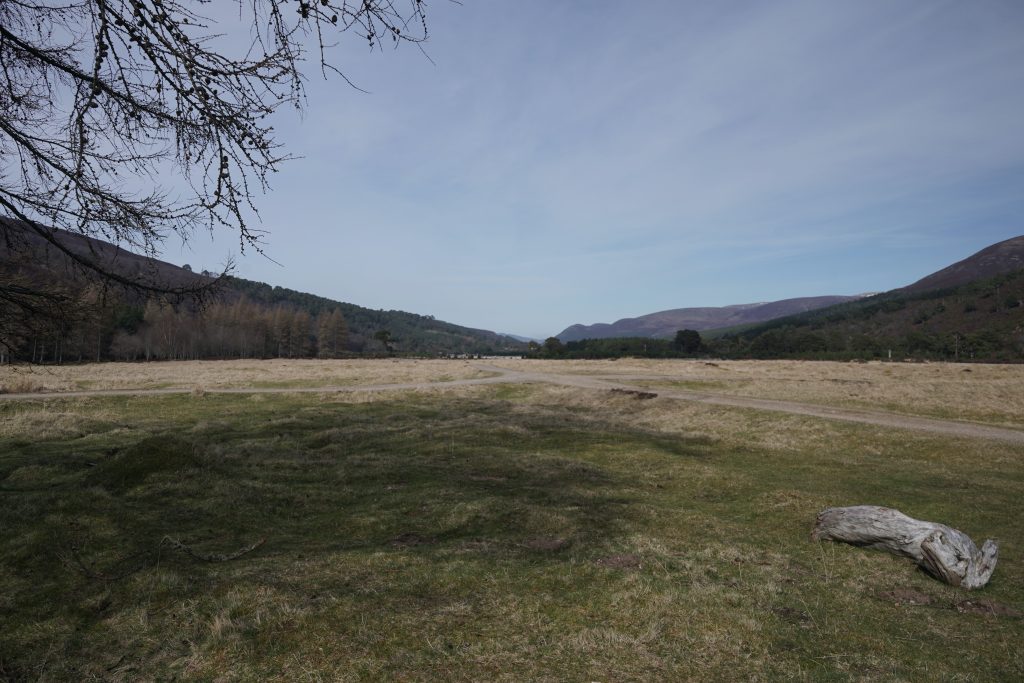 Marshalling and Signage
As always our family route will be well signed and our legendary friendly marshals will be on hand to help you on the way.
Whilst the advanced route will be signed it will not be marshalled and should only be attempted by those with experience riding self supported remote and challenging mountain routes.
Family Friendly Ceilidh
To celebrate our 30th Anniversary we are hosting a Ceilidh at the Duke of Gordon Hotel with the Ceilidh band 'Black Rock' the night before the Bikeathon (7pm – 10pm so we can all get a good nights sleep for the big ride). The Ceilidh is sponsored by our friends at Wildland and entry fees will support Blood Cancer UK. Ceilidh tickets are £7.50 for adults and £5.00 for Children or £5 and £2.50 if bought with your Bikeathon entry (option available on eventbrite)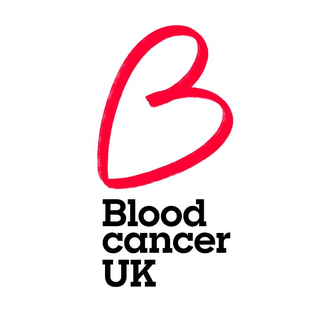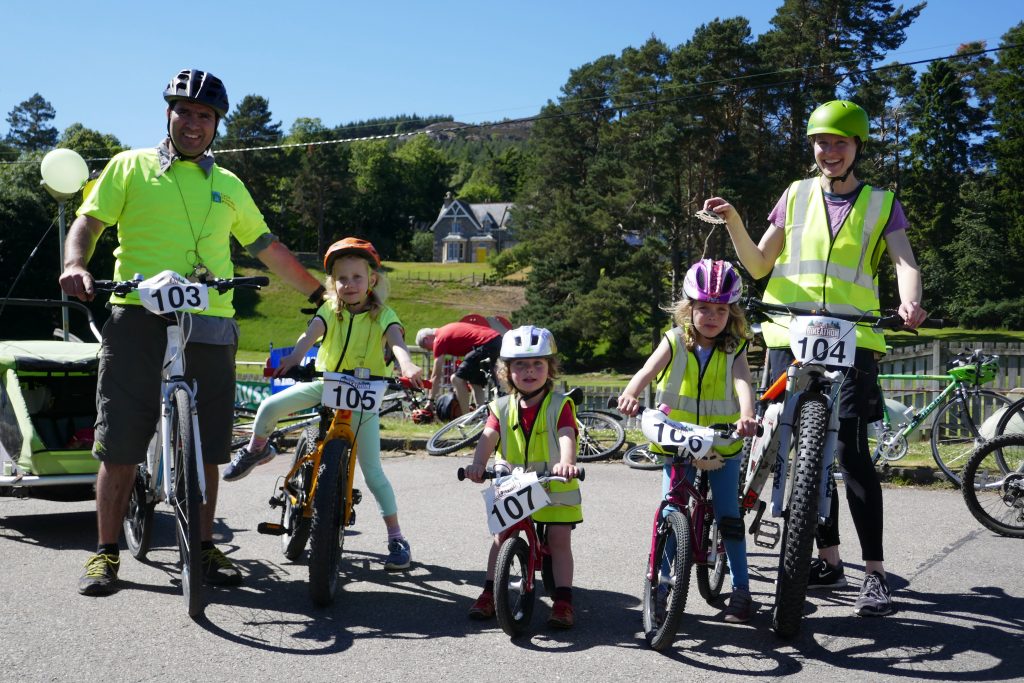 Riders of all ages are welcome to this family friendly event.